Greenback Community Center
Our community center is a place for all of our citizens to meet, spend time together, celebrate a special event and maybe enjoy a meal and play a game of bingo! No matter what the reason, this center provides a perfect meeting spot for residents of all ages.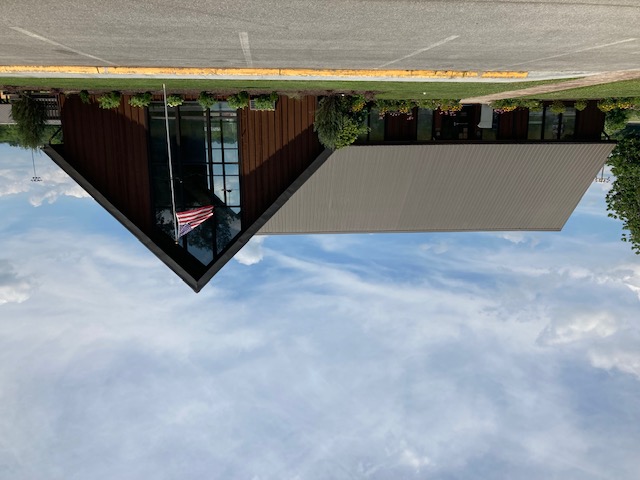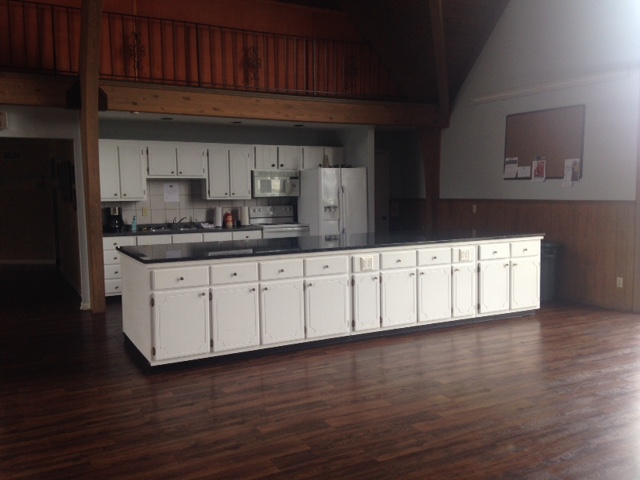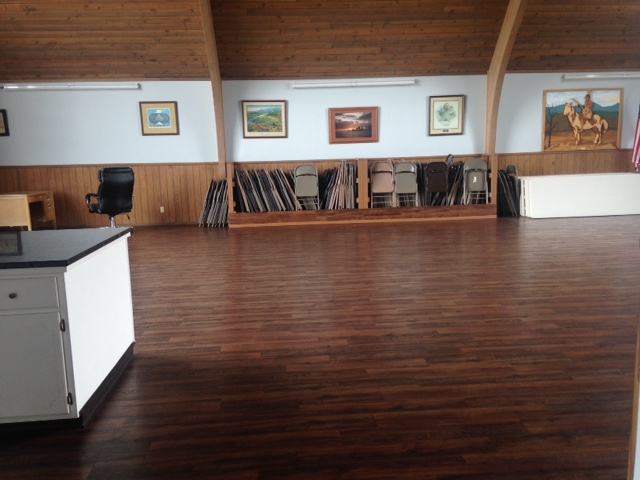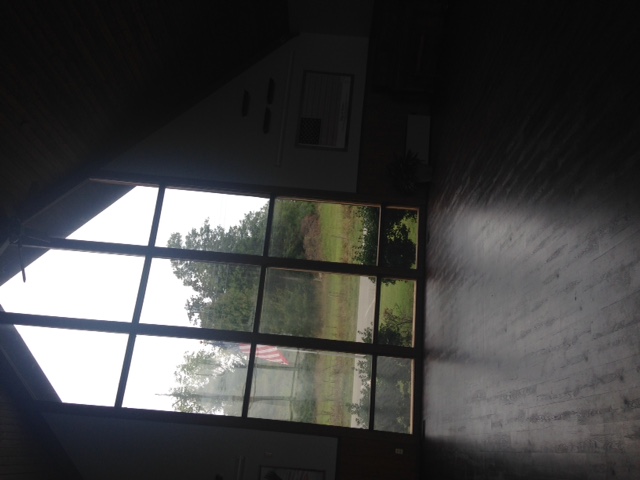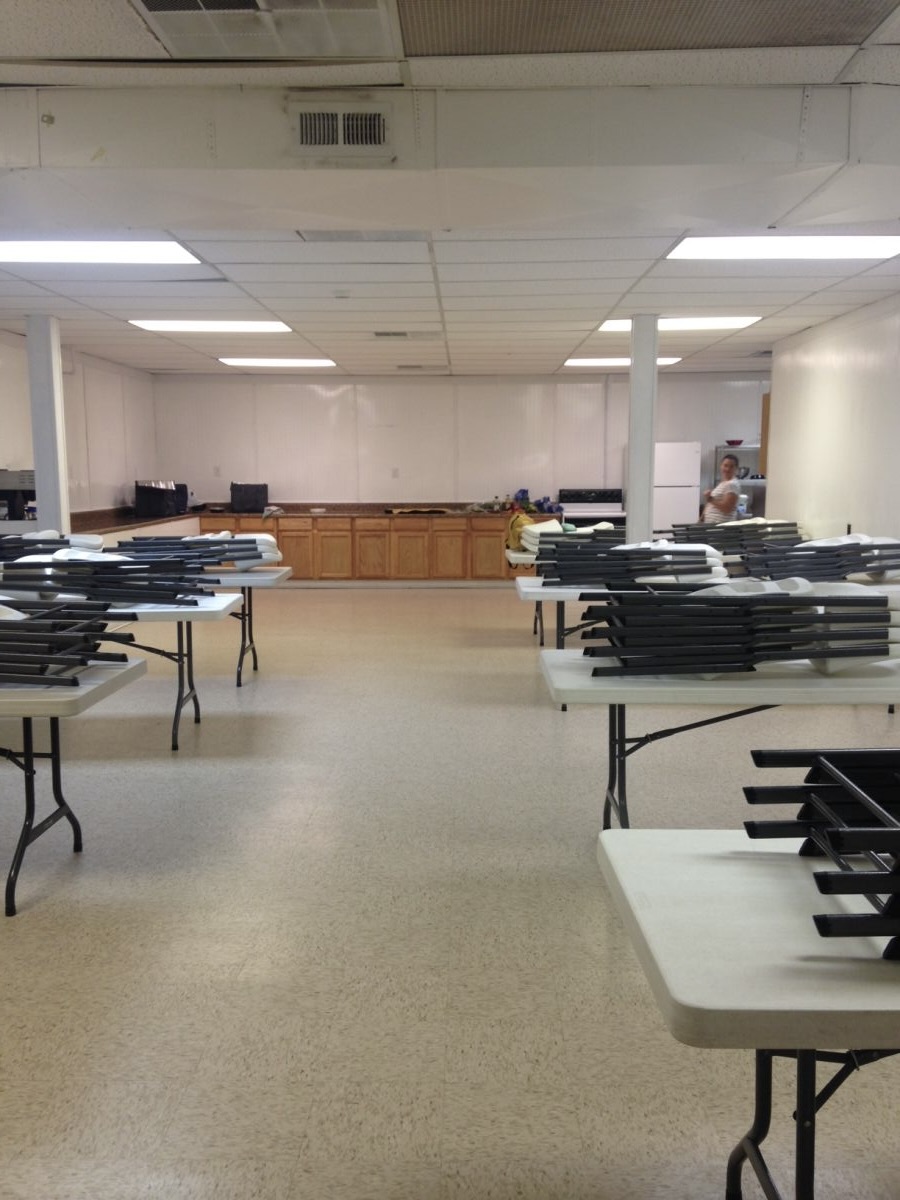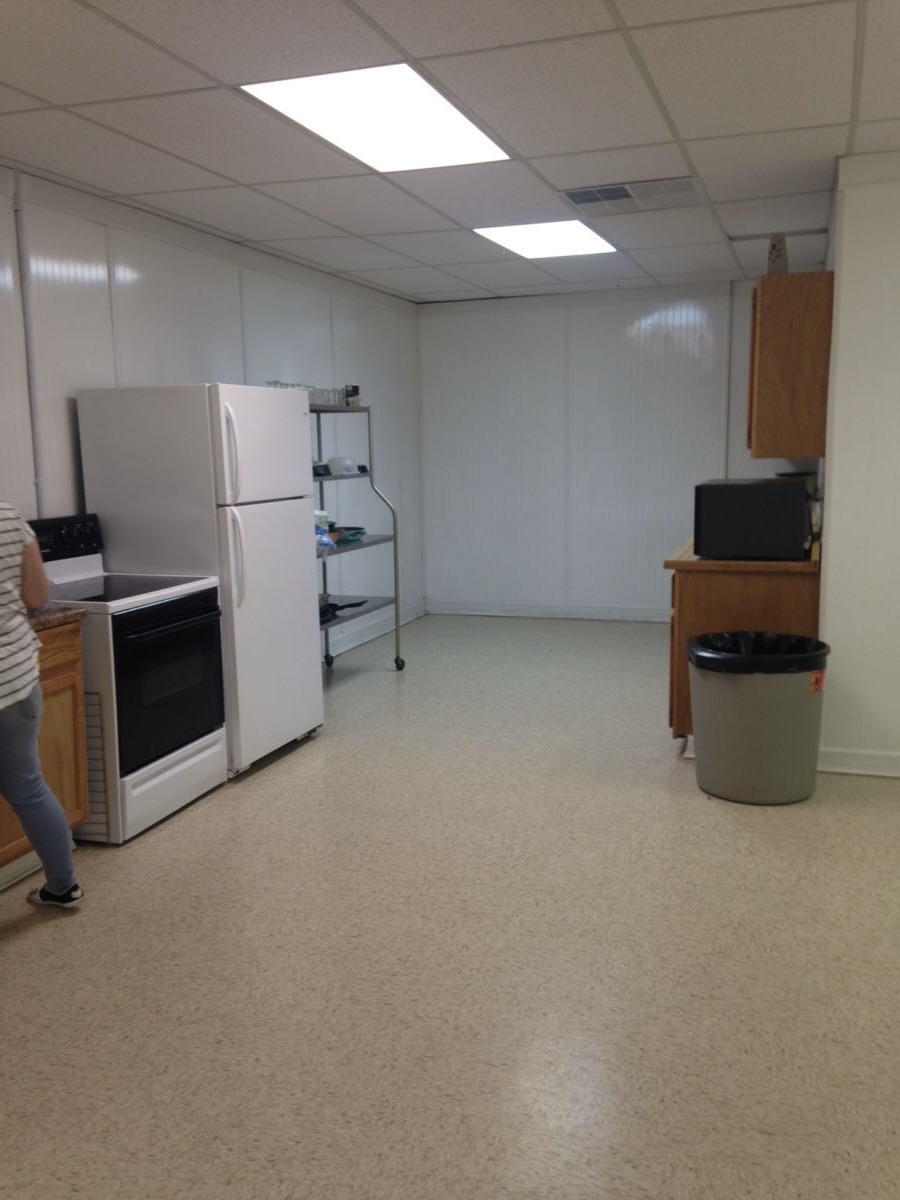 Relevant Documents
Contact Info
Frequently Asked Questions
Do you have to be a resident of Greenback to rent the community center?
No, anyone may rent the rooms.
What forms of payment are accepted?
We accept cash or check only. The Town of Greenback is not set up to accept card payments.
Locations
Greenback Community Center
6889 Morganton Rd.
Greenback, TN 37742