WELCOME TO GREENBACK...TINY TOWN, HUGE HEART

Town of Greenback....A Great Place to Live!

In the Town of Greenback, we are defined less by boundaries on a map than by the sense of shared values our residents hold dear. Small town values, guided growth, preservation of historical, cultural, and natural heritage are just a few of the core principles that makes Town of Greenback a wonderful place to call home.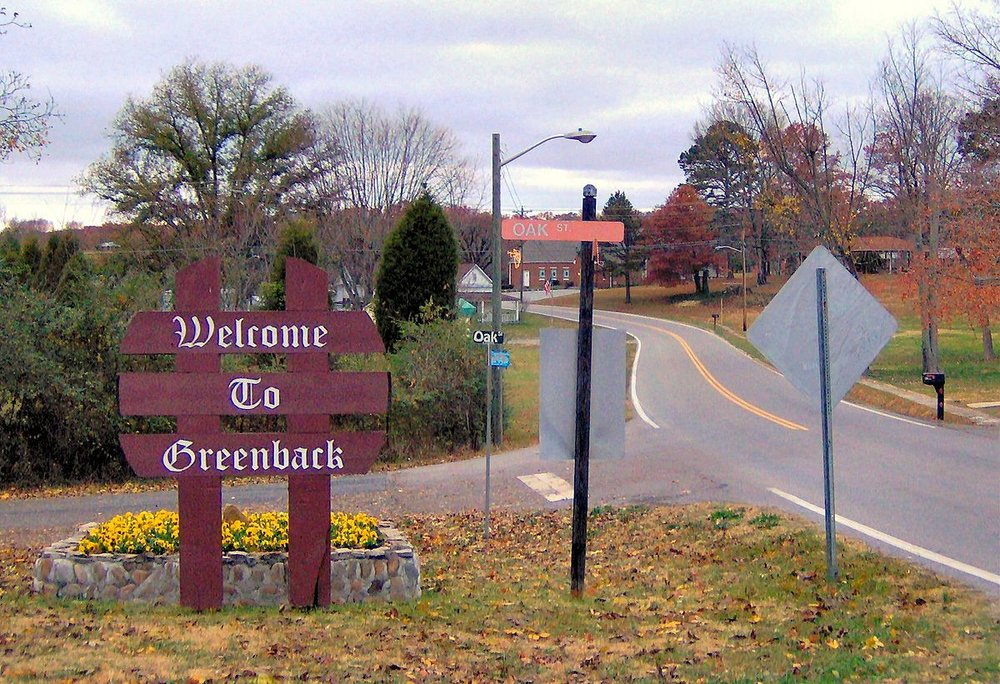 Welcome to Greenback
Tiny Town, Huge Heart!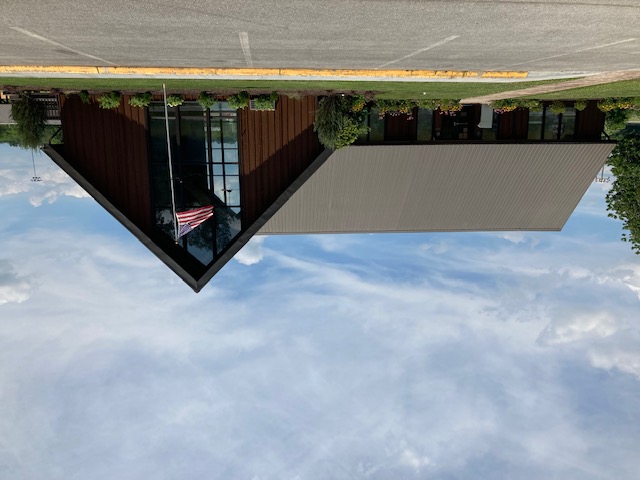 Greenback Community Center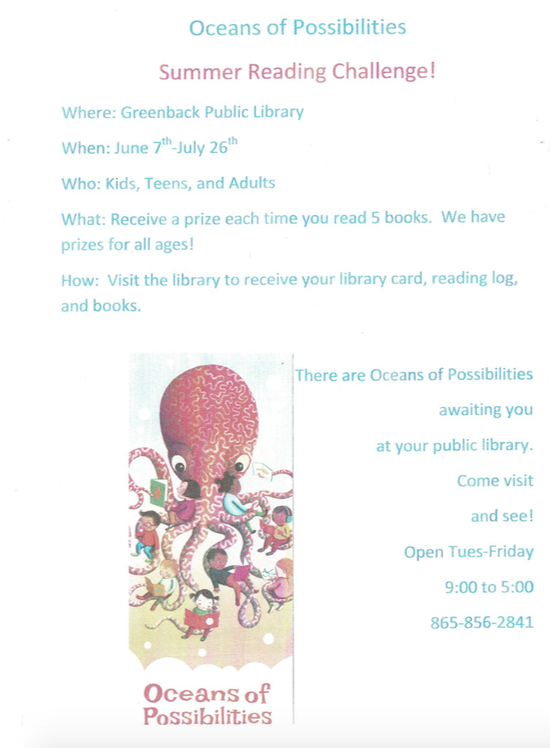 Summer Reading Program
Featured News
4th of July Parade
7/4/2022
The Greenback 4th of July Parade will be held on Monday, July 4th, 2022. Line up at 11:00 at the old school grounds and the parade kicks off at 12:00. Afternoon and evening events will be held.